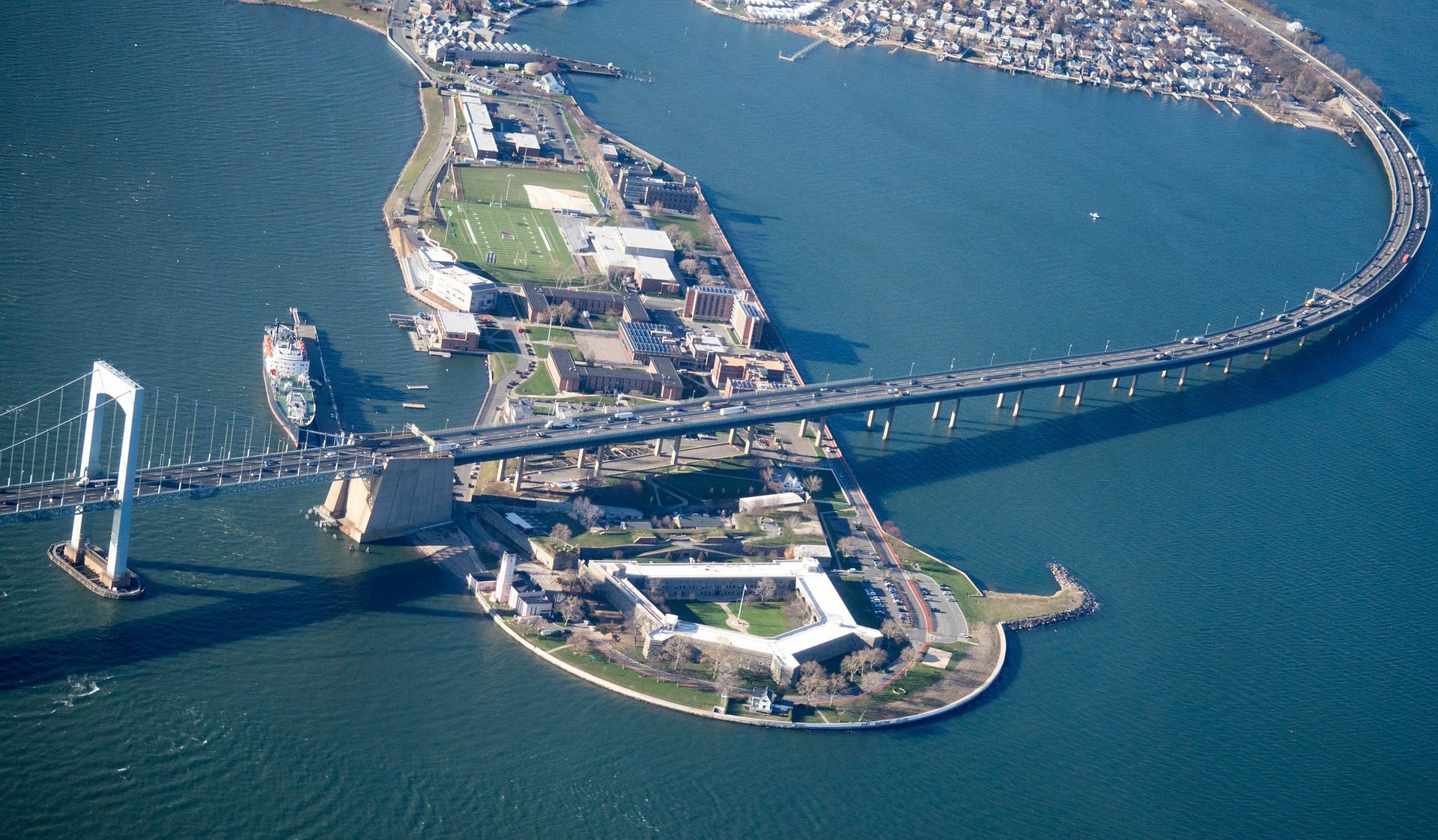 Long Island Window Film for Window Tinting in Bridgeport
Long Island Window Film is proud to be the leading source for window tinting in the Bridgeport area. We offer commercial and residential window film installing for the entire city of Bridgeport as well as the majority of the Long Island Sound and South Connecticut. Whether you're looking for a climate control film for your Bridgeport home or school are interested in installing security or privacy film for your business, hospital, hotel, or retail location in Bridgeport, we can provide the perfect window film to meet your building's needs. Call our office today to speak to one of our friendly staff members about window tinting options for your home or building.
Window Film Benefits for Bridgeport
While Bridgeport is primarily known for its existence as an industrial area, Bridgeport also is home to a variety of beautiful homes and buildings all of which can enjoy the benefits of window tinting. Window film not only provides Bridgeport with a solution for year round energy savings, but it also offers protection against natural disasters, hurricanes, and other threats that the city is prone to experiencing due to its coastal location. With window tinting for your Bridgeport home, office, hotel, or commercial building ,you can enjoy a variety of benefits including:
Privacy/decor: Window film adds privacy and beauty to Bridgeport home and businesses and is an elegant choice for buildings in the downtown area as well as the Port Jefferson area.
Safety & security: Window tint protects Bridgeport homes, schools, and businesses from theft, vandalism, and natural disasters and saves money on vandalism repairs.
Energy savings: Temperatures in Bridgeport can range anywhere from below freezing to well over 100 degrees, making energy efficiency incredibly important. Window film offers a more affordable alternative to energy efficiency windows and saves up to 30% on heating and cooling costs annually.
Get a Quote on Window Tinting in Bridgeport
Get your window tinting done by the experts. Long Island Window Film has over ten years of industry experience and is the premier window tinting contractor serving the Bridgeport area. Call our office today to speak to one of our staff members about your project or receive an estimate on window tinting for your Bridgeport home, office, or commercial building.