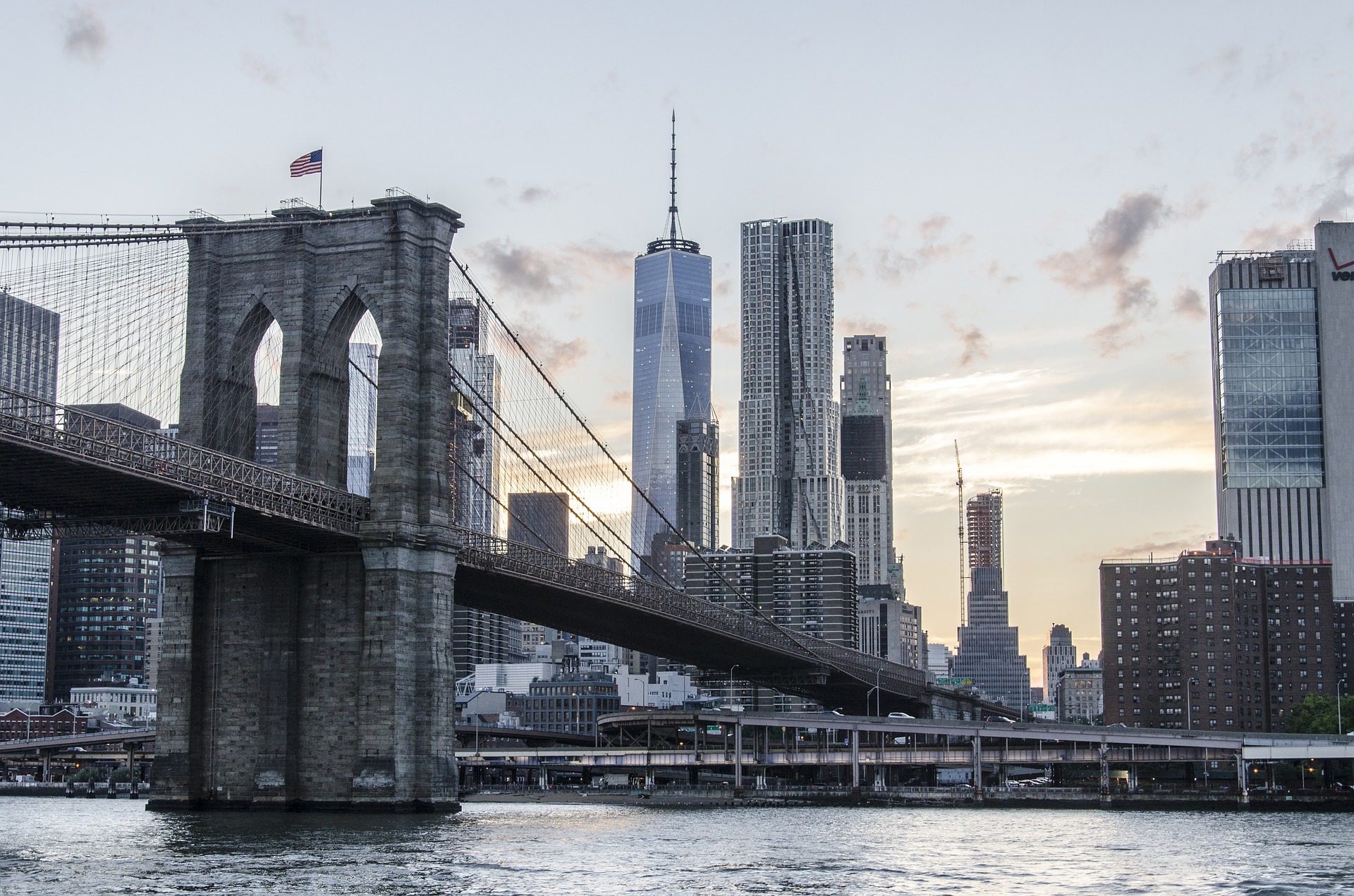 Long Island Window Film for Window Tinting in Newark, New Jersey
Are you looking for a way to improve the security, energy efficiency, or aesthetic appearance of your home or office in Newark? Long Island Window Film can provide the solution you need! Our company is the premier window tinting contractor in East New Jersey and proudly serves Newark and the surrounding area. We have over ten years of experience working in the tinting industry and are able to handle projects of all types and sizes. Our energy saving, security, decorative films can completely transform your Newark home or business.
Window Film Benefits for Newark, New Jersey
From homes in the Forest Hills area to schools, government buildings, and businesses in the Central Ward, buildings in all types in Newark can enjoy the benefits of window film. Not only does window film offer Newark residents a more affordable alternative to window replacement, but it's also a great way to enhance the physical appearance and energy efficiency of a building. Here are just some of the many benefits that window film has to offer Newark, New Jersey:
Climate control: Window tint offers a year round solution for climate control, saves money on heating and cooling costs, and blocks out 99.9% of fade causing uvs.
Safety/security: Security window systems protect Newark schools, homes, and businesses from theft, vandalism, and natural disasters.
Privacy/decor: Window tinting adds privacy and beauty to homes and businesses and is a sophisticated, elegant choice for decoration and branding. It's perfect for office conference rooms, restaurants, hotels, and restroom/shower areas.
Get a Quote on Window Tinting in Newark
Start planning your home or business renovations today. Call Long Island Window Film to receive an estimate on window tinting for your Newark home, office, or business or schedule an appointment for installation.