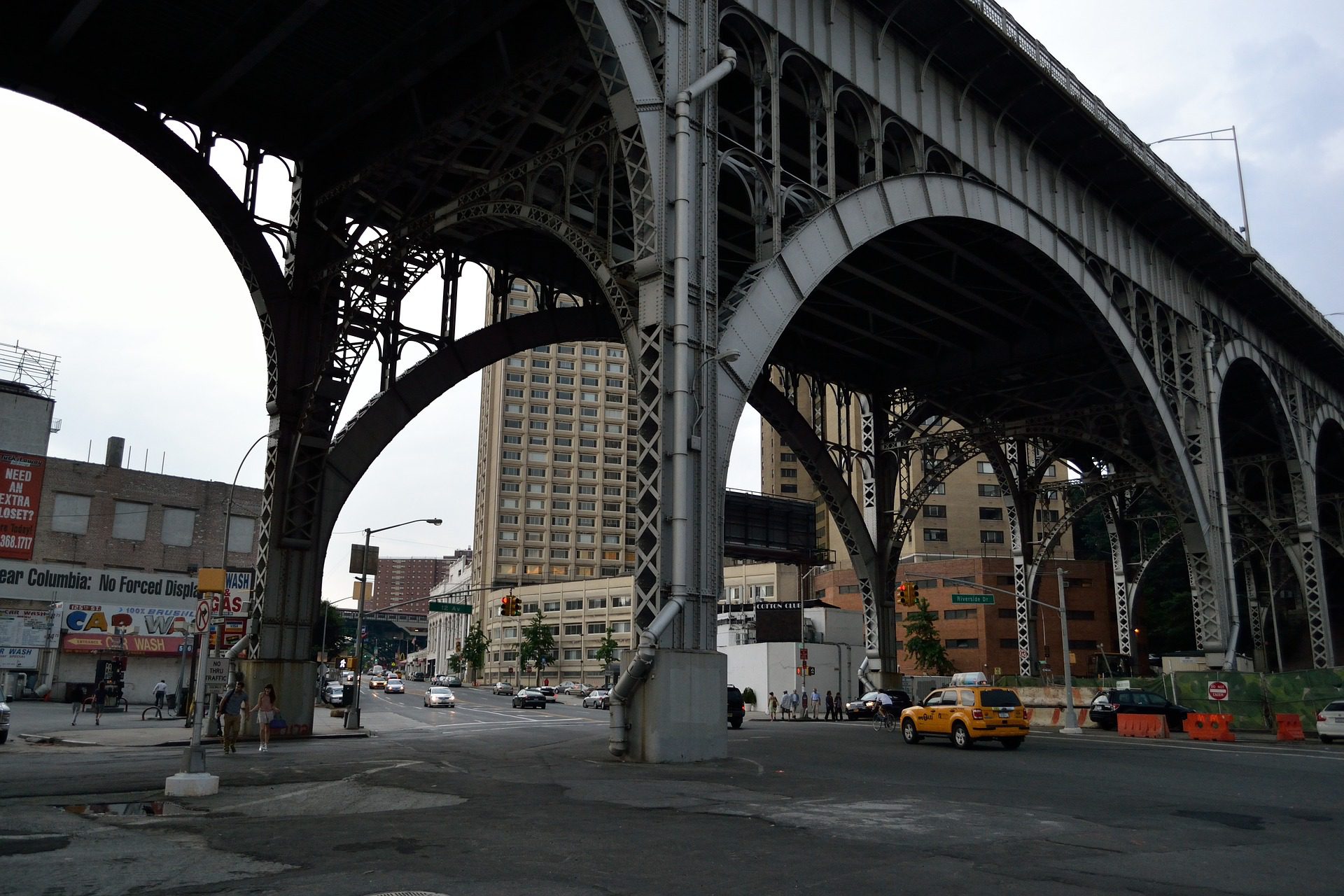 Long Island Window Film for Window Tinting in White Plains, New York
Long Island Window Film is proud to be the leading source for window tinting in White Plains, New York. We offer both commercial and residential window tinting and are proud to serve White Plain's homeowners, businesses, schools, and government buildings. Whether you're looking to upgrade the appearance, energy efficiency, or security of your home, office, or business, our team of qualified professionals can provide you with the solution you need. We carry an extensive variety of energy saving, security, and decorative window films and have over 10 years of industry experience. Call our office today to begin exploring window tinting options for your building.
Window Film Benefits for White Plains
From climate control and uv protection to safety, privacy, and decoration, window film offers a variety of benefits for White Plains homes and businesses. Whether you own a retail store in the City Center area or a home in the Highlands area, you're sure to enjoy the many benefits that window film can provide for your building. With window film, you can completely customize the appearance of your building and also enjoy a variety of benefits such as:
Climate control: Window film boosts the insulating power of glass to make buildings more comfortable and energy efficient. It saves money on heating and cooling costs and helps prevent fading in furniture, artwork, and flooring.
Safety/security: Installing window film can help protect your business or family from intruders, natural disasters, and accidents, and mitigate damage from broken glass.
Decoration/privacy: Window film is an unique and creative way to add decoration to your building and is also great for adding privacy to your home, conference rooms, or meeting areas.
Get a Quote on Window Tinting in White Plains
Get your window tinting done by the experts at Long Island Window Film. Call our office today to receive an estimate on energy saving, security, or decorative window tinting for your White Plains home, office, or commercial building or schedule an appointment for a free onsite consultation with one of our experienced staff members.