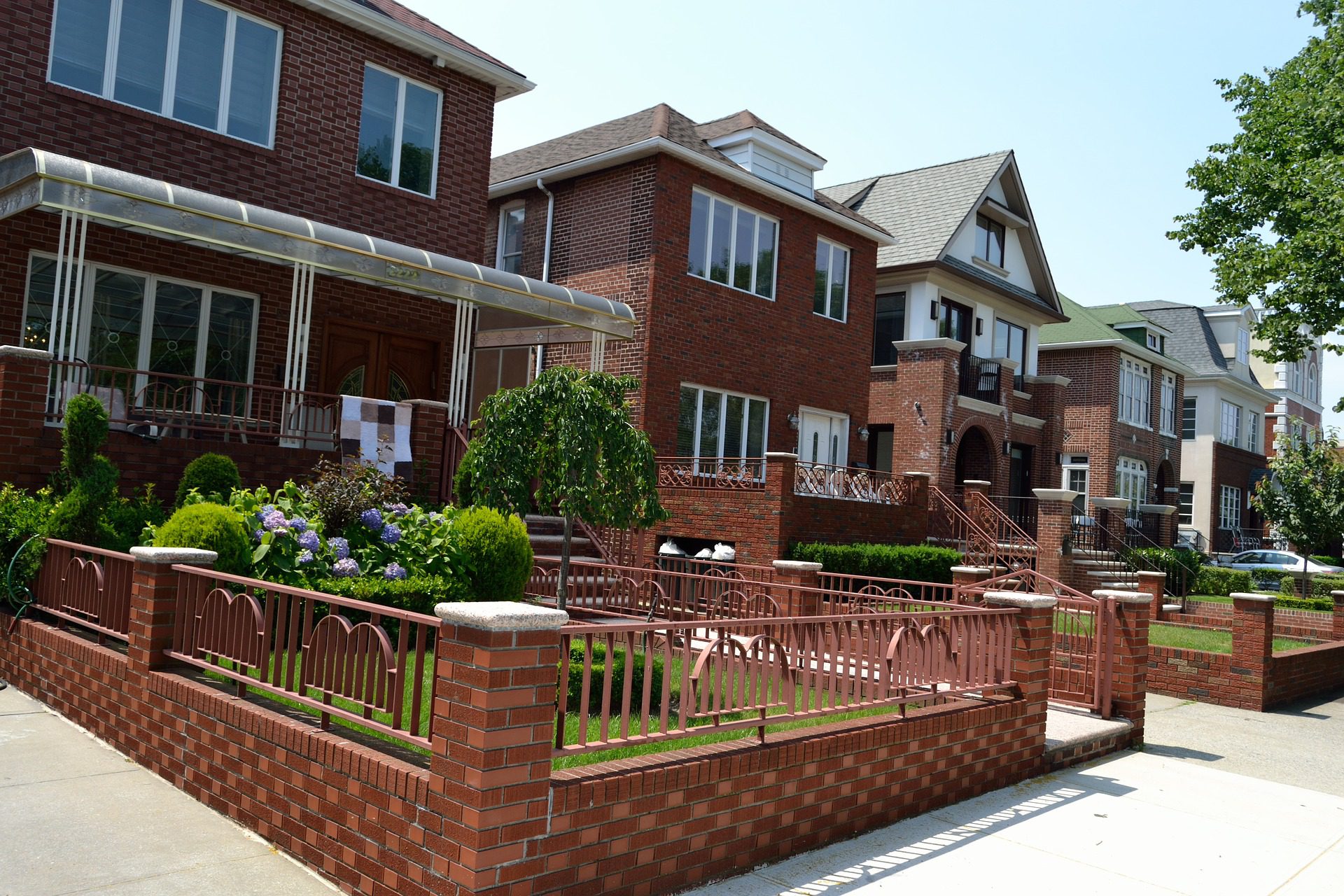 Long Island Window Film for Window Tinting in Mount Vernon
Long Island Window Film is proud to extend our services to our neighbors in the north in Mount Vernon, New York. We offer both residential and commercial window tinting for the Mount Vernon area as well as the nearby cities of Wakefield, Pelham, and the surrounding area. Our company has over a decade of experience working in the window tinting industry and is well versed in all the newest window film products as well as the latest technology. Whether you're seeking an energy saving film, security, tint, or decorative film, we can provide you with the solution to your home or business needs.
Benefits of Window Film for Mount Vernon
From homes in the Mount Vernon Heights area to businesses in the "Avenue" area of downtown, buildings of all types in Mount Vernon can enjoy the benefits of window tinting. Not only does window film offer a more affordable alternative to window replacement, but it also provides uv protection, security, privacy, and beauty. With window film for your Mount Vernon home, school, or commercial property, you can enjoy:
Energy savings: Window film offers a year round solution for saving money on energy costs, improves indoor comfort, and blocks out damaging uv rays that cause fading in furniture and skin and eye disease.
Security: With a security window system for your Mount Vernon home or business, you can stay protected against theft, vandalism, and natural disasters and keep the things and people you care about safe.
Decoration/branding: Window film is an excellent choice for adding privacy to your home or office conference rooms and can even be custom printed with your business name or logo.
Get a Quote on Window Tinting in Mount Vernon
Give your home, office, or business the upgrade it needs. Call Long Island Window Film today to receive an estimate on window tinting in Mount Vernon or schedule an appointment for a free onsite consultation.