Vista: Elegant & Stylish Solar Protection Films
While there are many window tinting options out there, none maintain the same level of beauty and quality as Vista Window Films. Vista Window Film combines beauty and performance into an all in one solution for controlling light and heat in your home or business. Vista Window Films offer Long Island building owners subtle elegance and maximum heat and uv rejection while also providing privacy and security. For these reasons and more, Vista Window Films are the preferred choice for interior designers and building professionals all across the nation.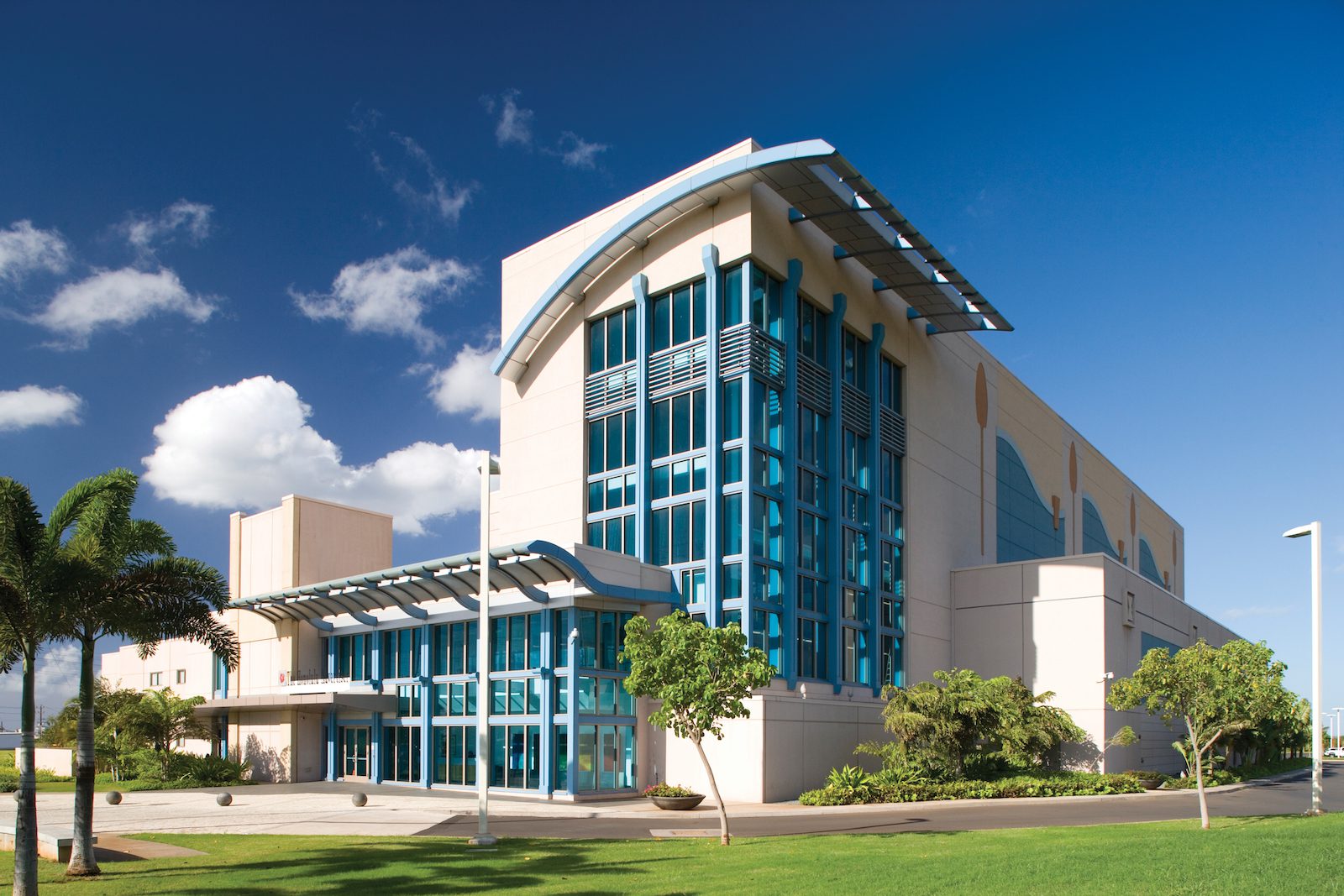 Solar Control Benefits of Vista
Vista films keep heat out of your building and reject uv rays that cause fading in furniture and flooring. And they're available in a wide range of shades and appearances, including clear, neutral, and reflective options, so you can get exactly the look you want.
Reduce glare and provide maximum heat rejection
Block out 99.9% of uv rays that cause fading
Save up to 30% on energy costs annually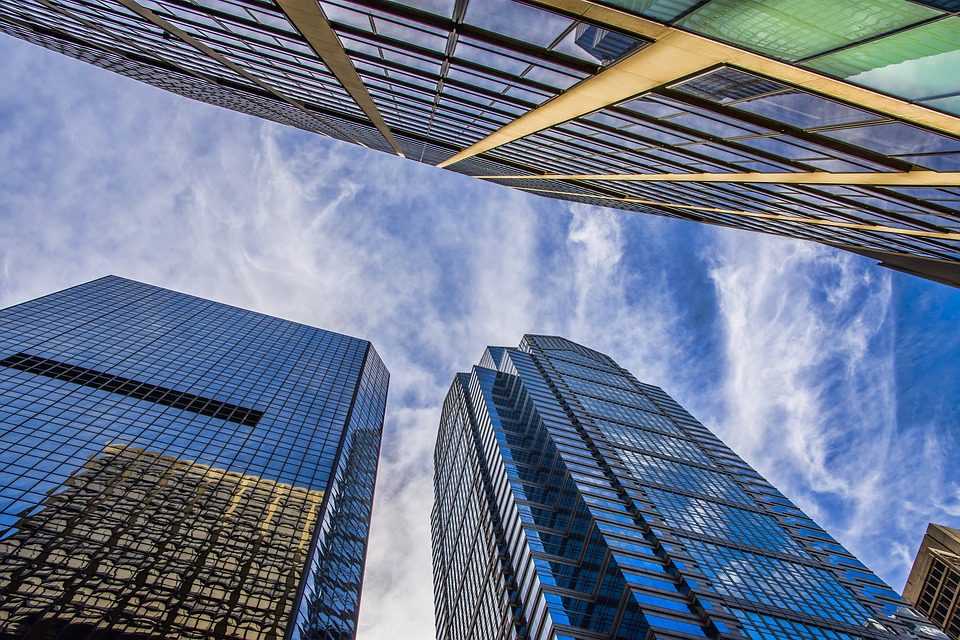 Aesthetic Benefits of Vista
Vista's sophisticated look and performance have made it the leading choice among interior designers and decorators for decades. Vista films offer an elegant, attractive appearance that creates an high end look for any home or business while also providing privacy.
Filter and soften light for an aesthetically pleasing look
Improve outdoor views during both day and night
Provide privacy without darkening interior spaces
Security Benefits of Vista
In addition to providing privacy and solar protection, Vista Window Films are also an excellent choice for enhancing security. Vista films hold glass in place during impact, preventing occupants and building interiors from being harmed.
Heavy duty polyester holds broken glass in place
Protect against crime, vandalism, and natural disasters
Provide security for both new construction and retrofit projects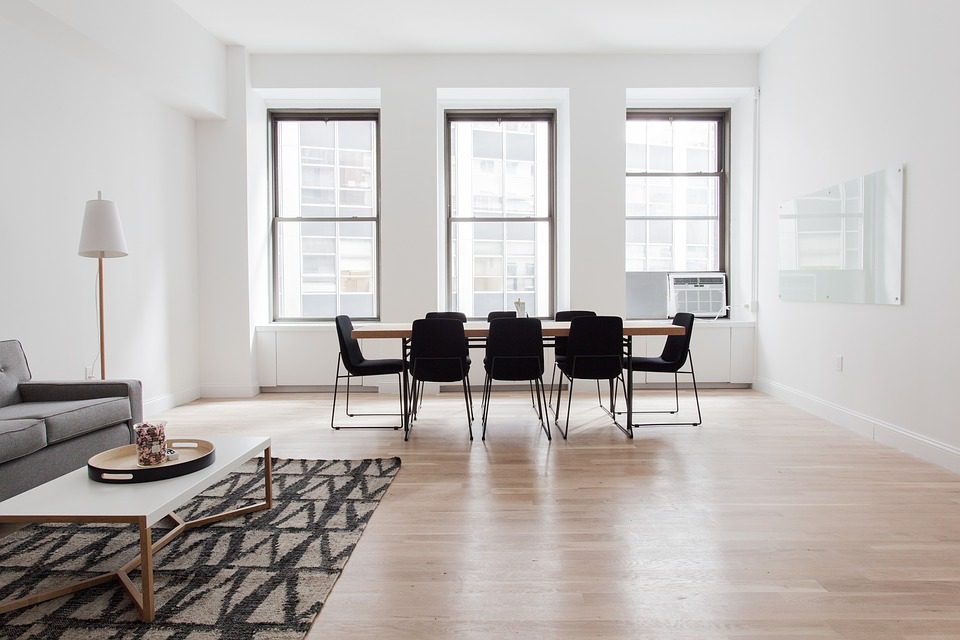 Vista Safety Window Film
Without a doubt, windows are the weakest part of a wall, and the area that thieves most commonly use to gain entrance to a building. Strengthen the vulnerable areas of your home or office using Vista Safety Window Film. Vista Safety Window Films deter the sun's harmful heat and uv rays while also protecting your building from serious danger.
long-island-vista-safety-window-film-V-38-PS8
long-island-vista-safety-window-film-V-28-PS8
Vista Spectrally Selective Window Film
Certain spectrums of light can cause harm to your skin and furniture. But how do you block harmful light spectrums without making your space dark and dim inside? With Vista Spectrally Selective Window Film, you can keep uv radiation and infrared heat out of your home or office while also maximizing visible light transmission.
long-island-vista-spectrally-selective-window-film-vs60
long-island-vista-spectrally-selective-window-film-VS-61
long-island-vista-spectrally-selective-window-film-VS-70
Contact Us for Vista Window Film in Long Island
If you're interested in installing Vista Window Film for your Long Island home, office, or commercial property, please contact our office. One of our staff members will be more than happy to assist you and help you schedule an appointment for a consultation.