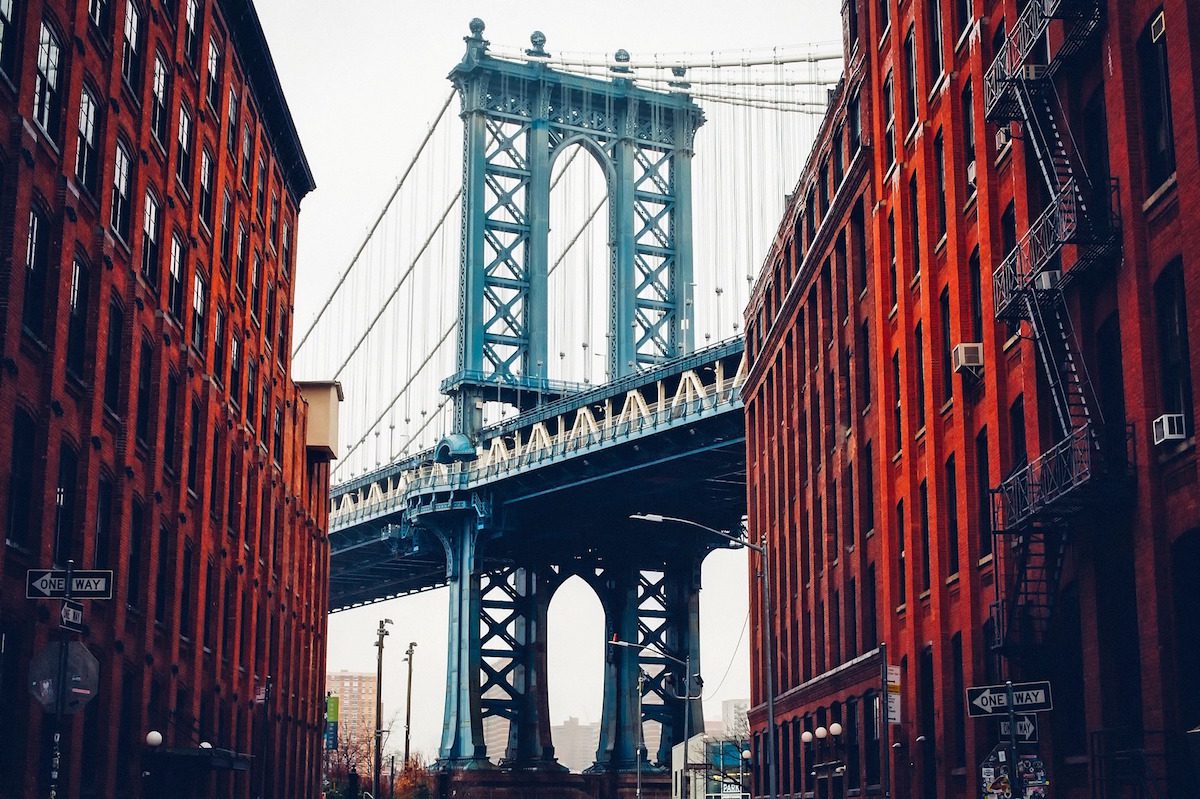 Long Island Window Film for Window Tinting in Jersey City, New Jersey
If you are looking for a window tinting contractor in the Jersey City area, Long Island Window Film can provide you with the assistance you need. Our office is only a short distance away and we are always happy to make the trip to Jersey City to help our neighbors. Whether you're looking for an energy saving film for your home in the Heights or need a security or decorative film for your office downtown, we can provide you with the service you need. We provide window tinting to all areas of Jersey City including Bergen Hill, Bergen-Lafayette, the Palisades, and the surrounding areas.
Window Film Benefits for Jersey City
From safety and security to 30% savings on energy costs, the benefits of window tinting are far reaching. Not only is window film a highly versatile product, but it also is an affordable solution too. Window film costs only a fraction of the price of custom glass and tempered safety glass and is nearly just as effective as a solution too. With window film for your Jersey City home, office, or school you can enjoy:
Safety/security: Jersey City ranks among the highest in the nation for its violent crime rate. Window film offers a solution that can help protect schools, homes, and businesses and keep Jersey City residents safe.
Energy savings: Characterized by hot, humid summers, and cold winters, Jersey City has highly variant year round temperatures. Window film offers a year round solution that improves indoor comfort and saves money on heating and cooling costs.
Style/privacy: Fix chips or cracks in your windows, add professional looking logos to your office, add privacy to your home, and more with window film. Window film offers an economical solution for adding privacy and decor and is a sophisticated, stylish choice.
Get a Quote on Window Tinting in Jersey City
Start planning your home or business renovations today. Call Long Island Window Film to receive an estimate on window tinting for your Jersey City home, office, apartment, or commercial property.