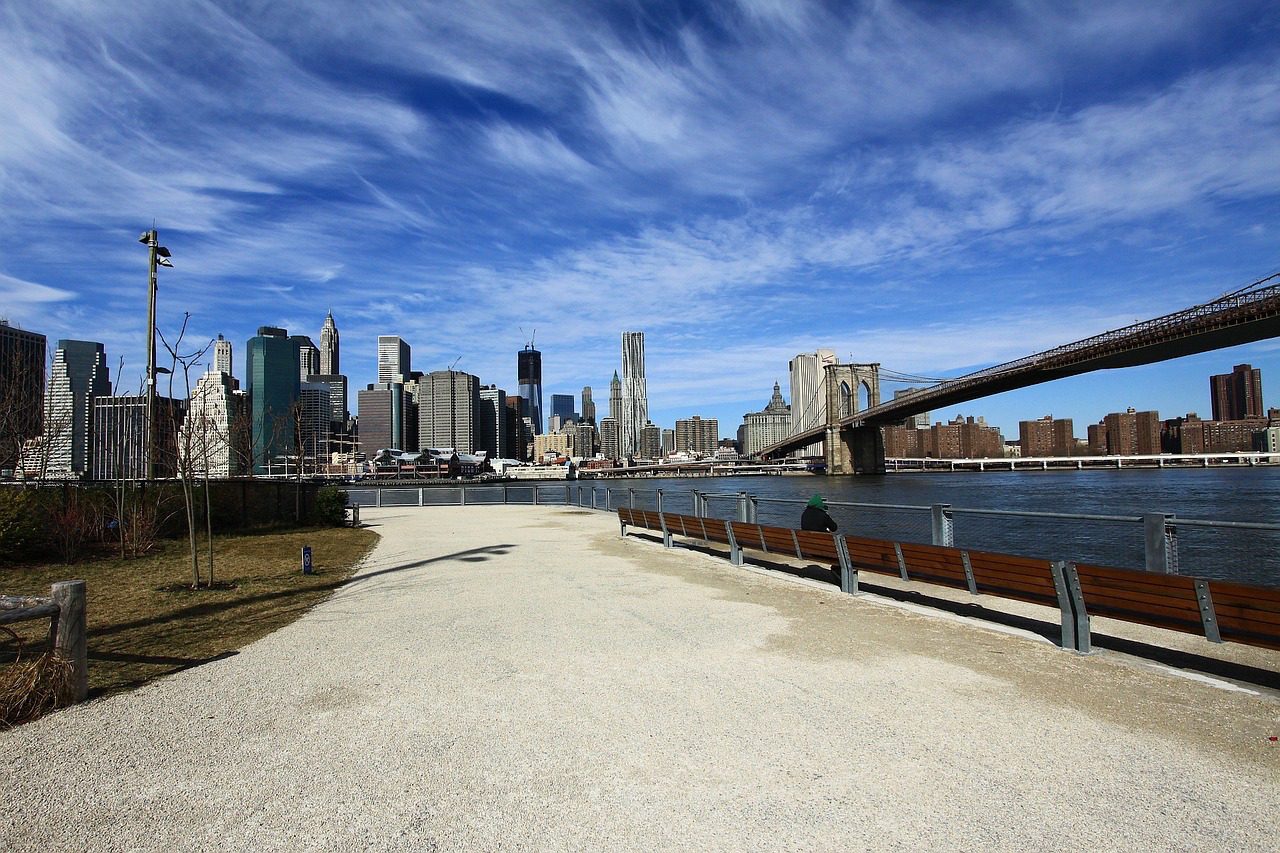 Long Island Window Film for Window Tinting in Queens
Looking for a window film contractor that can help you with your home or office renovations in Queens? Look no further! Long Island Window Film offers professional window tinting to Queens and the surrounding area. Our company is the most reputable and reliable window tinting contractor in the state of New York and carries a large selection of energy saving, security, and decorative window films. We offer free onsite consultations and are fully prepared to handle both large commercial jobs and small construction. Whether you're located in Astoria, Flushing, Long Island City, or the surrounding, we are more than willing to go to work for you!
Window Film Benefits for Queens
Queens is primarily known for its diversity and contributions to the arts. Many renowned restaurants, museums, and theaters exist in Queens, all of which Long Island Window Film is happy to serve. Our window films offer benefits for both residential and commercial properties in Queens and offer a wide array of advantages including:
Aesthetics: While appearances aren't everything, having an attractive or eye catching storefront is especially important in an artistic community like Queens. Window film adds style, beauty, and aesthetic appeal to buildings and makes homes, offices, apartments, and commercial buildings look stunning.
Safety/security: While Queens is considered to be one of the safer areas of New York City, crime and vandalism are still prevalent in older or more gentrified areas. Security window films provide schools, businesses, and homeowners in Queens with protection against crime, vandalism, hurricanes, and natural disasters.
Energy savings: Never worry again about high utility costs with energy saving film for your Queens home or business. Window film offers a year round solution for climate control, blocks out 99.9% of uv rays, and saves up to 30% annually on energy costs.
Get a Quote on Window Tinting in Queens
Start exploring window tinting options for your Queens apartment, home, office building, or commercial property. Call Long Island Window Film today to receive an estimate or schedule an appointment for a free consultation.