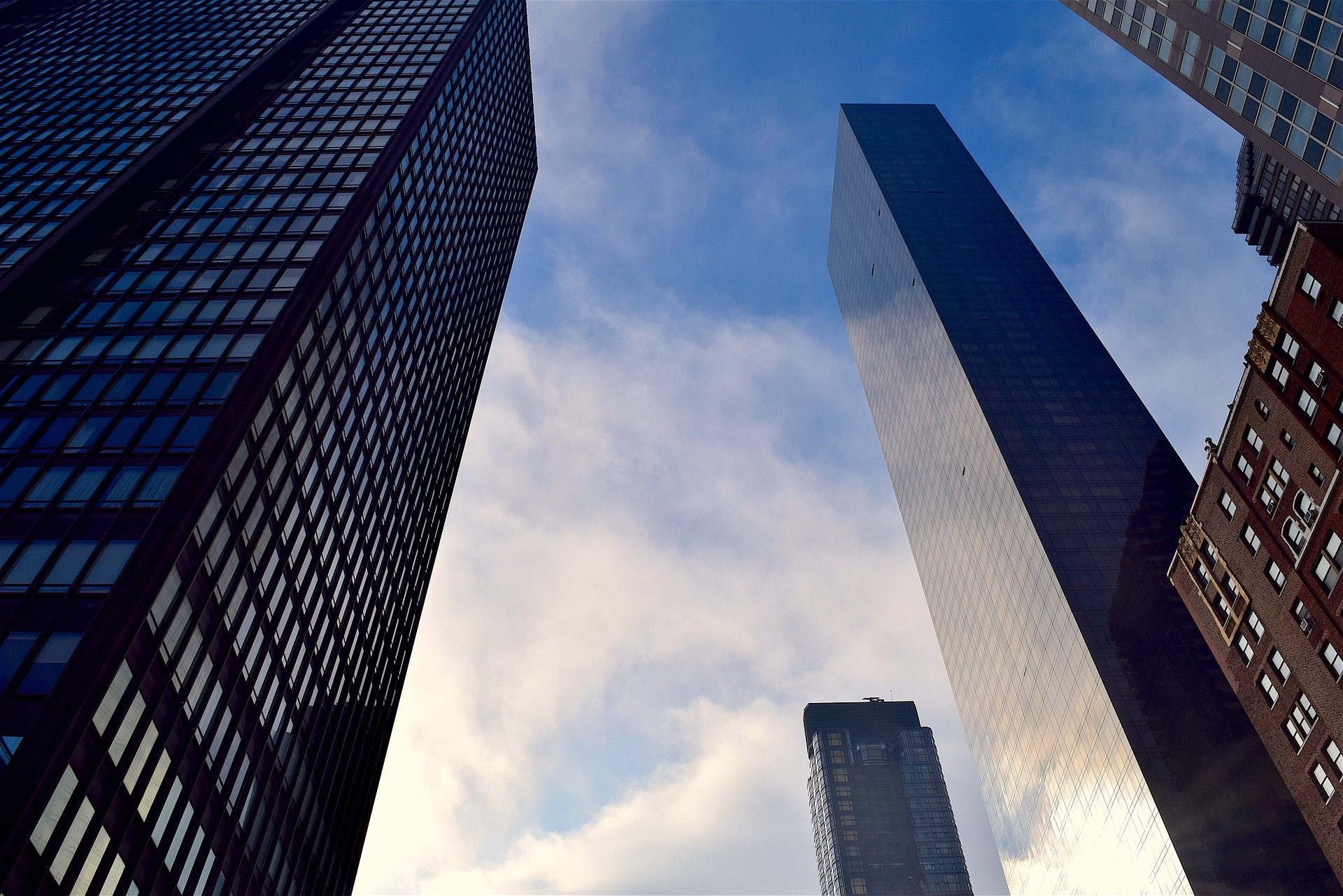 Long Island Window Film for Window Tinting in the Bronx
When it comes to selecting a window film contractor for your home or business renovations, one of the most important things to look for is a company that has a good reputation and can get your project done successfully on time. Long Island Window Film is the most reliable window tinting contractor serving the Bronx and the rest of the Long Island area. Our rates are reasonable and affordable and are backed by our company's guaranteed warranty. Whether you're seeking a solution that can reduce glare or save money for your City Island home or are looking into a decorative or security tint for your property in Riverdale, Fieldston, or Bedford Park, we can provide the perfect window film to meet your needs.
Window Film Benefits for the Bronx
Home to the New York Yankees and a variety of off Broadway theaters, the Bronx is undeniably the cultural highlight of the New York City area. While the Bronx may be an exciting and active place to live, residents and businesses in the area still face the typical challenges that come from being in an overpopulated city. High crime rates and an exorbitant cost of living are just some of the many challenges that locals have to face. Window film offers a solution that can save money, keep homes and businesses in the Bronx safe, prevent vandalism, and more. Here are just some of the many ways the Bronx can benefit:
Energy savings: Window tinting provides a year round solution to reducing energy costs and can also protect homes, businesses, and families from uv rays.
Safety/security: Tired of dealing with theft or vandalism? Window film can help! Window tint gives buildings a major upgrade in security and prevents graffiti, smash and grabs, and property crimes.
Decor/privacy: Window film provides privacy for conference rooms, hotels, hospitals, and street facing windows and is available in a variety of styles and finishes.
Get a Quote on Window Tinting in the Bronx
Find out today how much you can save with window tinting. Call Long Island Window Film to receive an estimate on window tinting in the Bronx, Long Island, or the surrounding area.