Drywired Liquid Nanotint: Clear Solar Control Film
Optimize your comfort and save money on energy costs without obstructing views with Drywired Liquid Nanotint for your Long Island home or office. Designed as an alternative to traditional dark window films Drywired Liquid Nanotint is a clear thermal coating that's applied to glass for solar protection. While many other window tinting products reduce brightness or alter views and appearances, Liquid Nanotint does not. Liquid Nanotint offers all the same benefits of traditional film but has a completely clear appearance. With Nanotint, you can enjoy the beautiful views of the Long Island coast without worrying about unnecessary energy expenses.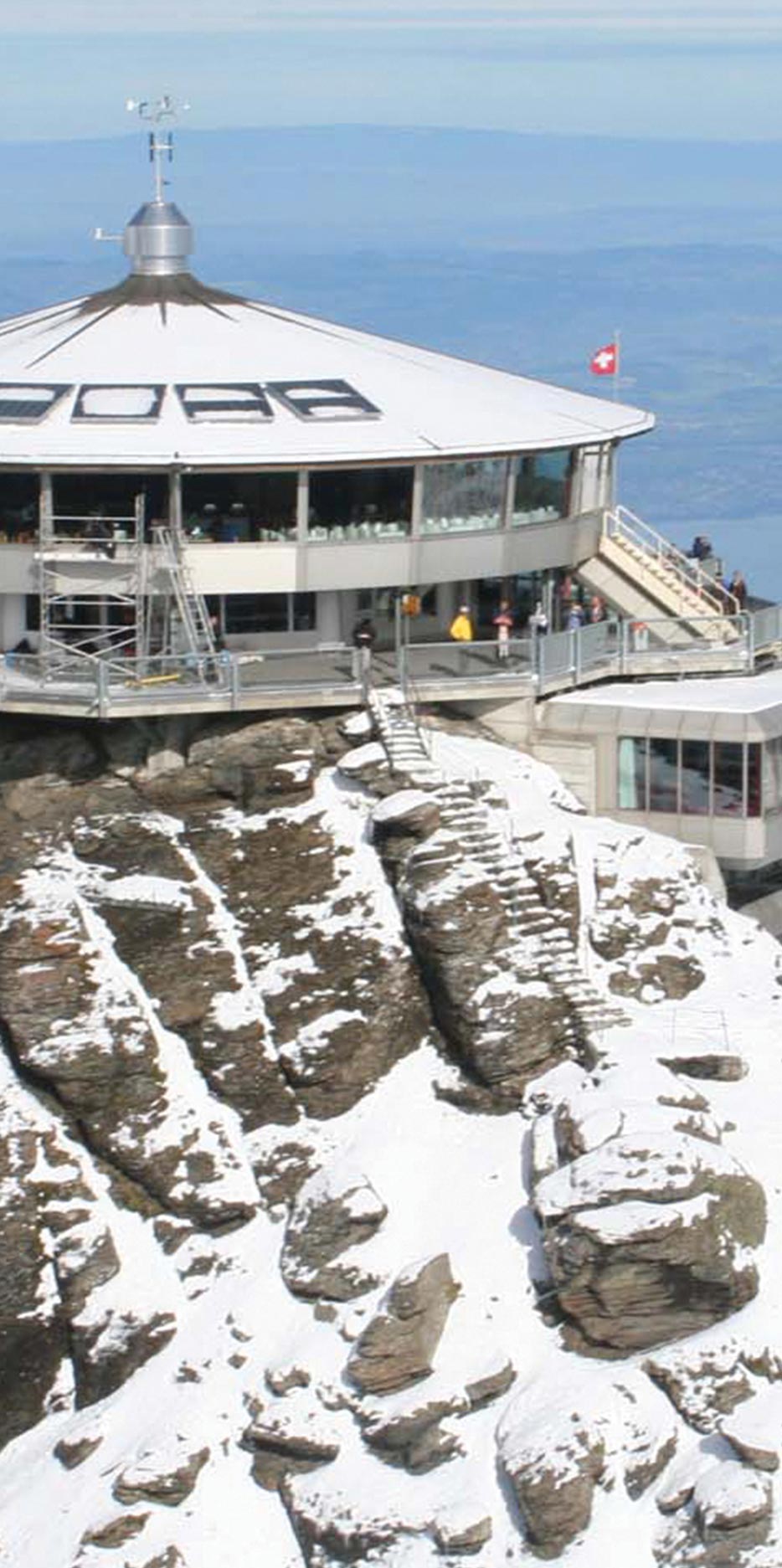 How Liquid Nanotint Works
Liquid Nanotint is a thermal insulation coating that comes in a liquid form. It contains solvent borne metal oxide nanoparticles that filter light and reject heat. Liquid Nanotint is applied to glass just like paint using an ordinary paint roller. Once dry, it provides all the same uv and heat rejection benefits of traditional film while maintaining optimal glass clarity.
Liquid Nanotint Benefits
Though Nanotint is unique from other window tinting products, it offers many of the same benefits. In addition, it also has some added advantages that many other window films are not capable of providing like non RF interference and extended durability. With Nanotint for your Long Island home or commercial property you can enjoy:
Up to 99% Visible Light Transmission
Protection from 99.9% of UVA and UVB rays
Solar protection for bent or textured glass
Year round comfort and energy savings
No radio frequency disruption or interference
Get a Quote on Liquid Nanotint in Long Island
Start enjoy the energy savings of Liquid Nanotint today. Call Long Island Window Film to schedule an appointment for a free consultation or receive an estimate on Liquid Nanotint for your Long Island home, apartment building, commercial property, or government/military building.