LLumar: The Window Film Building Owners Trust
Llumar is one the leading window film manufacturers in the United States and carries one of the largest and most diverse selection of products. Llumar Window Films offer Long Island building owners everything from protection against the heat and uv rays to style, privacy, and defense against intruders and natural disasters. With Llumar Window Film for your home, office, or business, you can get the look and results you need as well as performance you can count on to hold up against the elements and last over the years.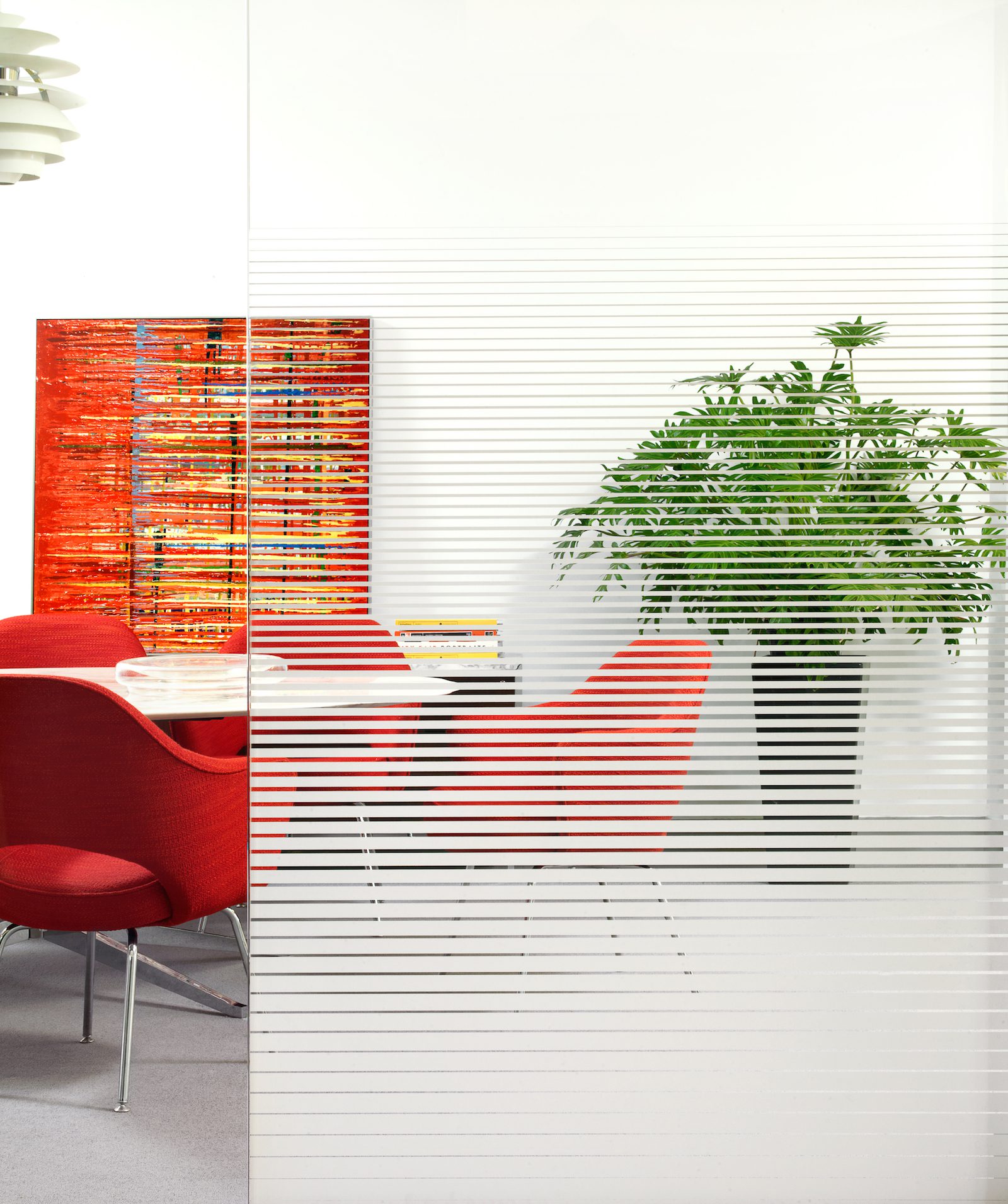 LLumar Solar Window Film
Llumar Solar Window Films are designed to provide protection against the sun and heat without blocking out light or views. These window films use spectrally selective technology to reduce glare and heat while also blocking out uv rays that cause fading.
Insulating properties help stabilize temperatures and increase HVAC efficiency
Keeps heat outside to make buildings more comfortable for occupants
Reduces glare and blocks out 99.9% of uv rays that cause fading and skin cancer
Llumar Decorative Window Film
Llumar Decorative Window Films transform ordinary glass partitions to unique and striking works of art that enhance the interior and exterior appearance of buildings. Available in a wide range of carefully curated styles, these window films add beauty to any room or space.
Varying degrees of transparency provide custom privacy
Filters and softens light to create a more welcoming interior
Bring life to any type of architecture from historic to contemporary
Llumar Safety and Security Window Film
Llumar Safety and Security Window Films offer defense when it matters the most. These heavy duty polyester films are resistant to tearing and penetration and work to deter intruders, prevent vandalism, mitigate damage from accidents, and keep occupants safe.
Strengthens windows without altering views or aesthetics
Bonds directly to glass to provide maximum performance and protection
Protects against accidents, smash and grabs, blasts, and impact
Contact Us for Llumar Window Film in Long Island
Long Island Window Film is the largest window film contractor in the Long Island area. We carry a vast selection of Llumar Window Films and are fully prepared to go to work for you. Call our office today to get a quote on Llumar Window Film or schedule an appointment for a free onsite consultation.