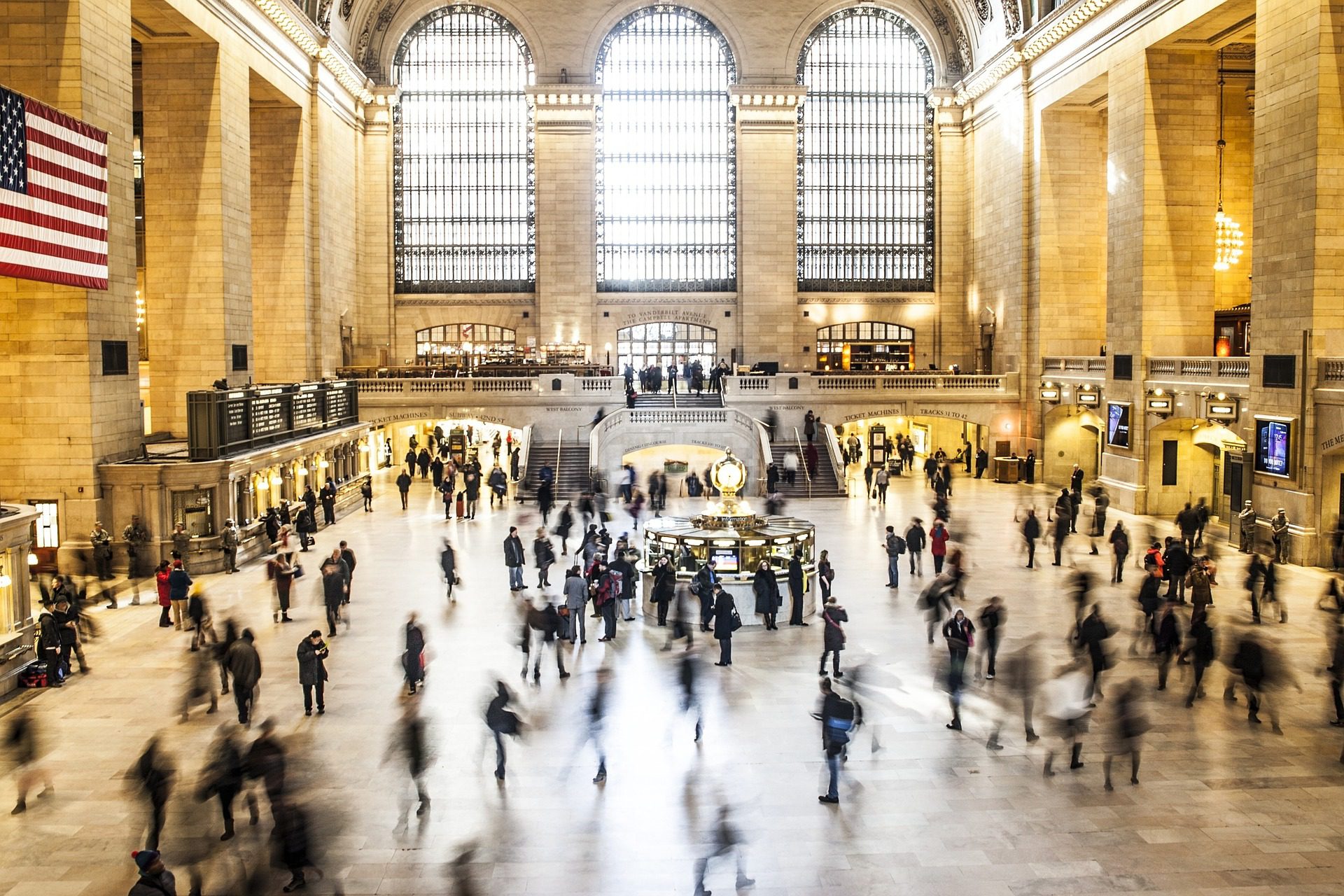 Long Island Window Film for Window Tinting in the Hamptons
If you're looking for a window tinting contractor in the Hamptons area of Long Island, our company can provide you with the service you need. We carry a wide selection of energy saving, security, and decorative films that can upgrade your architecture and make your home, hotel, or commercial property look stunning. We pride ourselves in providing punctual, professional, and reliable service and are willing to go above and beyond to ensure that our customers are fully satisfied with their experience. Call our office today to get more information on tinting options for your home or commercial building.
Window Film Benefits for the Hamptons
From homes in East Hampton to hotels, restaurants, and commercial North Sea, buildings ranging in both type and size can enjoy the benefits of window tinting. Window film offers the perfect solution for improve the comfort and aesthetic appearance of a building, and is a great way to attract tourists and new customers to your business. With window film for your home or commercial property in the Hamptons, you can enjoy a variety of benefits such as:
Privacy & decor: Window tint provides the perfect solution for adding privacy to your home or office without blocking out light and keeps your space looking warm and welcoming.
Climate control: In the Hamptons, having a building that is well insulated is crucial to staying warm during the cold winter months and keeping cool during the hot, humid summer. Window film boosts the insulating power of glass and provides a year round solution for energy efficiency.
Safety/security: While the Hamptons may be considered a relatively safe region, many residents and business owners prefer to take a precautionary approach when it comes to safety and security. Security window systems offer round the clock protection from vandals, intruders, and a variety of other threats.
Get a Quote on Window Tinting in the Hamptons
Invest in the architectural solution you need today. Call Long Island Window Film to have window film installed for your home, office, or commercial property. Our company is the premier window tinting contractor in Long Island and is proud to serve all areas of the Hamptons including the Northwest Harbor, East and West Hampton, and the surrounding area. Call our office today to schedule an appointment for a free onsite consultation.