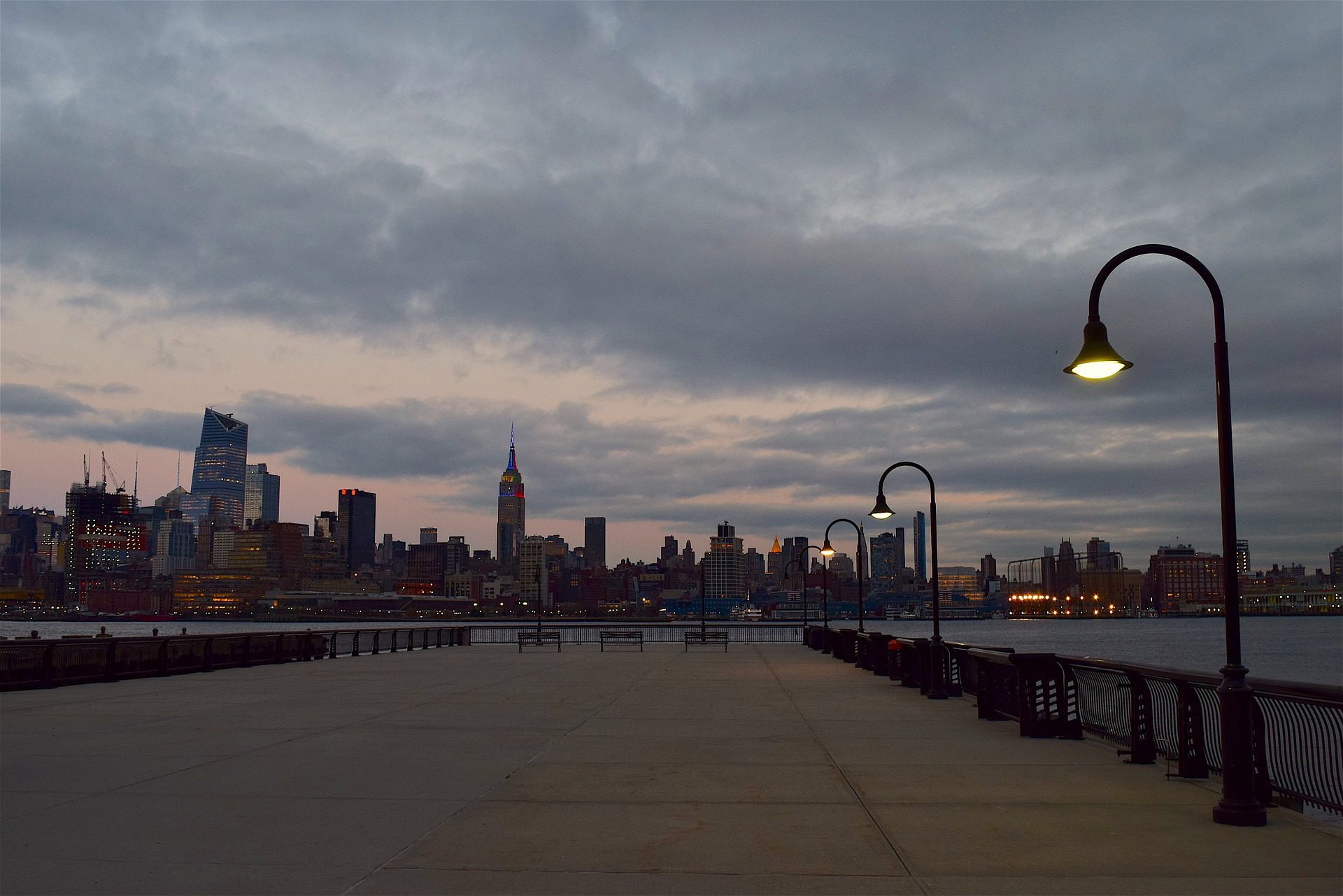 Long Island Window Film for Window Tinting in Union, New Jersey
Long Island Window Film is proud to be the leading source for residential and commercial window tinting in Union and the surrounding area. Our company has been in business since 2008 and has worked on an extensive range of window film installs varying in both type and size. We partner with industry leading manufactures like 3M, Llumar, and Vista to provide our clients with the highest quality films available on today's market. Whether you are interested in installing window film for your home in Vauxhaul or your school, office, or business in Battle Hill, Connecticut Farms, or Townley, our team of qualified professionals can provide you with the architectural improvement you're seeking.
Benefits of Window Film for Union, New Jersey
Known as the location of the famous Battle of Connecticut Farms as well as its unique culture and rich history, Union, New Jersey is home to a diverse array of buildings that can enjoy the benefits of window tinting. Not only is window film a great choice for improving the energy efficiency of historic buildings, but it can also be useful for adding privacy, security, and decor to contemporary structures. Both homes and businesses in Union Township can enjoy the many benefits of window film which include:
Privacy & decor: Window tint is an aesthetically pleasing choice for adding privacy to your home or office and can also create a striking look for restaurants, hotels, and retail stores.
Safety/security: Window film protects Union area homes, schools, and businesses from theft, vandalism, natural disasters, and a variety of other threats.
Energy savings: Tinting your windows can save up to 30% annually on heating and cooling costs, reduce glare in your building, and even improve your office's productivity.
Get a Quote on Window Tinting in Union
Looking for a way to save money on energy costs, upgrade the security of your building, or improve the aesthetic appearance of your home or office? Call Long Island Window Film to begin exploring window tinting options for your Union home or business. One of our staff members will be more than happy to provide you with a quote for your project and help get you started with your renovations.