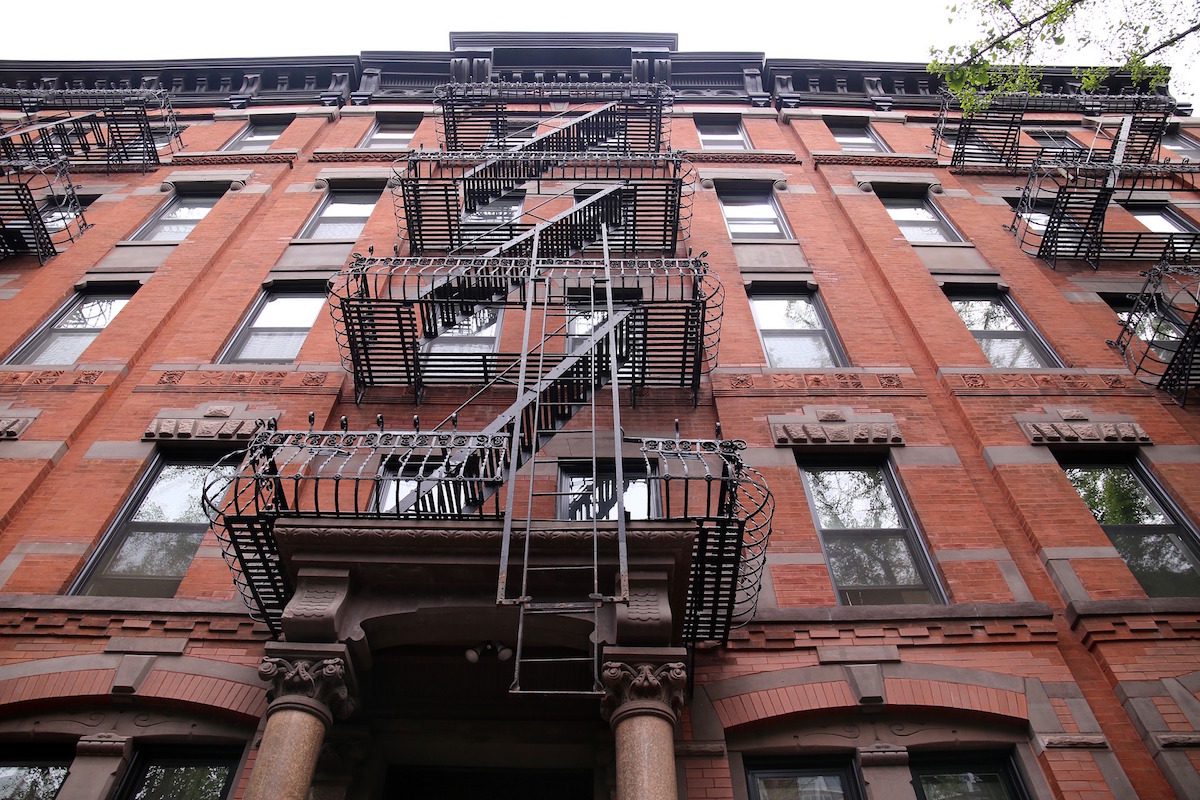 Long Island Window Film for Window Tinting in Brooklyn
Long Island Window Film is proud to be Brooklyn's trusted source for residential and commercial window tinting. Our company has over a decade of industry experience, over which time we've built the name as the most reliable and trustworthy window tinting contractor serving the Brooklyn area. We work on both residential and commercial properties located all throughout the city including the historic Brooklyn Heights and Park Slope areas as well as the unique and diverse communities of Sunset Park, Bay Ridge, and Brighton Beach. Whether you're looking for a decorative film for your restaurant in Coney Island or are seeking a solution that can help you save money on energy costs for your home in Ditmas Park or Midwood, we can provide you with the solution you need.
Window Film Benefits for Brooklyn
One of the most diverse areas in New York City, Brooklyn is known for its eclectic collection of ethnic restaurants and shopping boutiques, an attractive nightlife, and beautiful views of the Atlantic Ocean. While Brooklyn certainly deserves its rights as a tourist attractive, the city can be a challenging place to live or maintain a business. High crime, an increasing cost of living, and overcrowding are just some of them many challenges that Brooklyn residents face. Window film offers a solution that can help overcome these obstacles and more. It saves money on energy costs, keeps buildings safe, adds privacy, and provides a variety of benefits including:
Climate control: Window tint makes buildings more energy efficient, saves money on heating and cooling costs, and improves indoor comfort.
Safety/security: Security window systems protect Brooklyn schools, homes, and businesses from theft, vandalism, and natural disasters.
Aesthetics & privacy: Window film adds privacy to homes and offices and makes buildings look beautiful inside and out.
Get a Quote on Window Tinting in Brooklyn
Start exploring window tinting options for your Brooklyn home or business today. Call Long Island Window Film, the premier window tinting contractor in the Brooklyn area, to schedule an appointment or get more information.