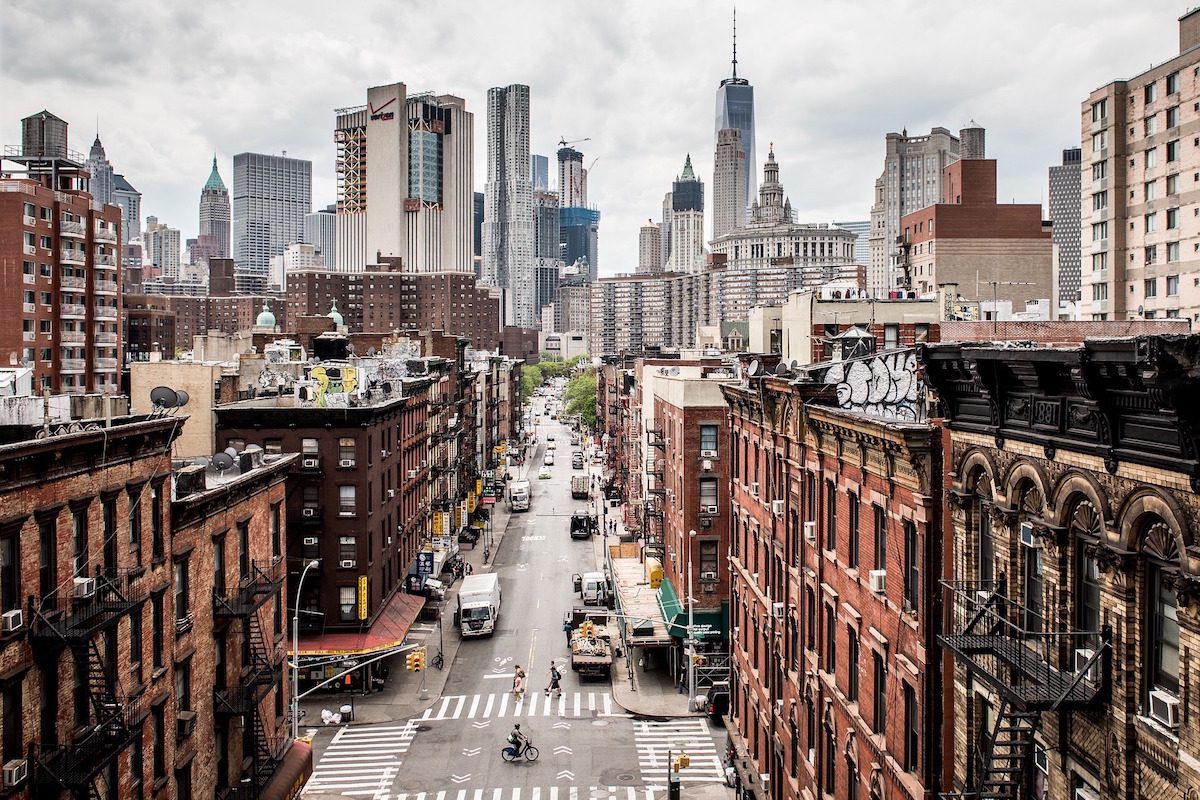 Long Island Window Film for Window Tinting in Manhattan
Long Island Window Film is the leading source for commercial and residential window tinting in the Manhattan area. We serve all areas of Manhattan including Midtown, SoHo, the Upper East Side, Tribeca, Greenwood Village, and the surrounding area. Our company has over a decade of experience working in the window tinting industry and has completed projects of all different types and sizes. We pride ourselves in providing top of the line customer service as well as high quality products and are proud to carry window films from the industry's leading manufacturers including 3M, Llumar, Vista, as well as many other reputable brands.
Window Film Benefits for Manhattan
From schools and businesses to homes, government buildings, and transit systems, buildings of all types in the Manhattan area can enjoy the benefits of window tinting. Window tinting offers a cost effective way to upgrade the security, aesthetic appearance, and energy efficiency of any building. Here are just some of the many benefits that Manhattan residents can enjoy from window tinting:
Energy efficiency: Temperatures in Manhattan range anywhere from below freezing to well above 90 degrees and can cost a fortune in energy costs. Window tinting helps improve indoor comfort and saves money on heating and cooling costs.
Safety/security: While crime rates are slowly dropping for Manhattan, theft and vandalism still remain a threat for many neighborhoods including Koreatown, Union Square, and the Theater District. Window film offers a solution that can keep homes and business safe and prevent damage and injuries.
Style/decor: From retail stores on Fifth Ave to office buildings in the central business district, buildings in all areas of Manhattan can enjoy the benefits of decorative window film. Decorative film adds privacy, style, and beauty and looks stunning in nearly every setting.
Get an Estimate on Window Tinting in Manhattan
Interested in window tinting for your Manhattan home or office? Give us a call. We'd be more than happy to provide you with an estimate for your project or schedule an appointment for a free onsite consultation. Call now to speak to one of the many friendly representatives at our office today.