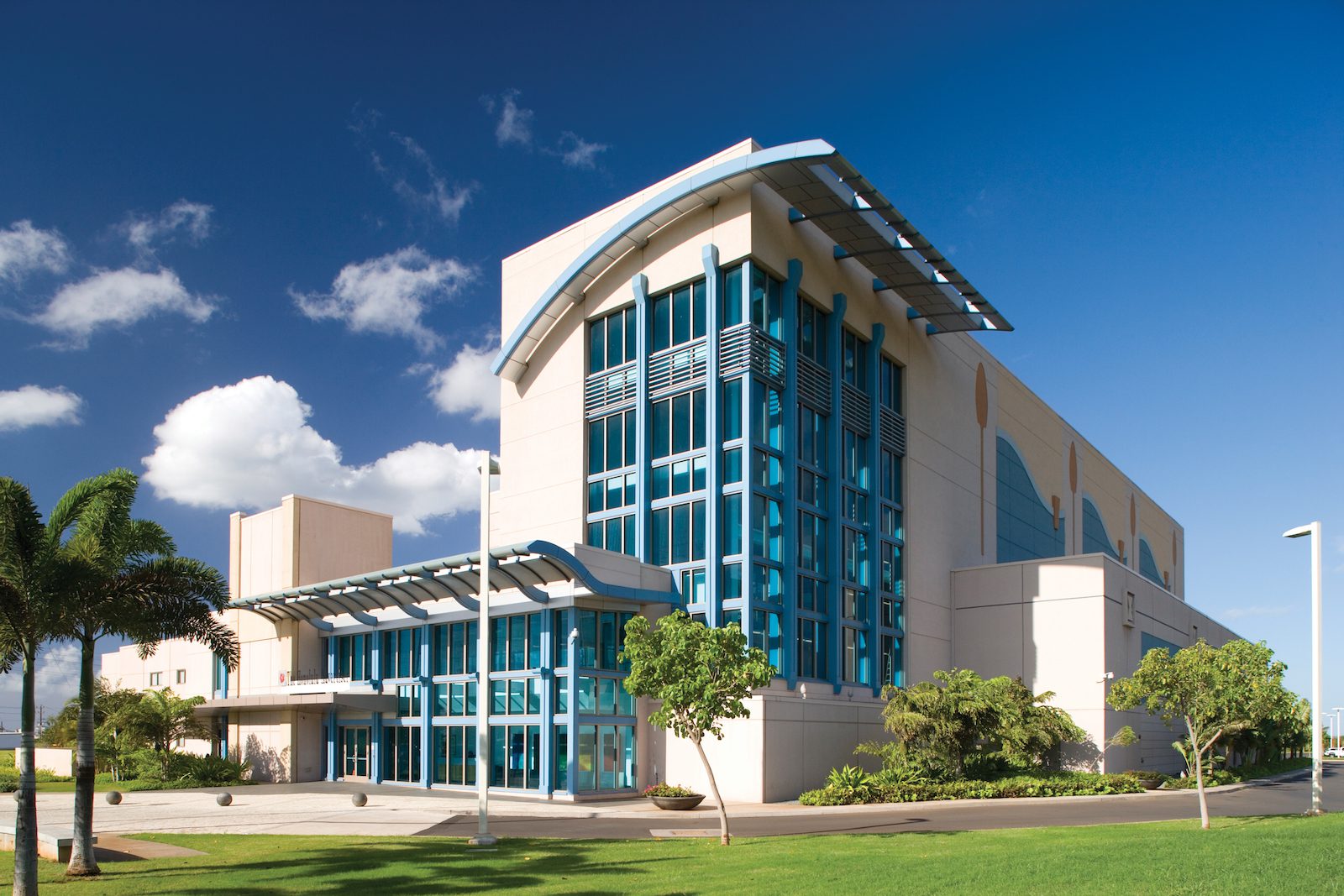 Madico: Window Film for Security & Solar Control
Long Island Window Film is proud to provide a wide selection of Madico Window Films to Long Island home and business owners. Madico Window Films offer building owners an advanced solution for upgrading security and energy efficiency. Designed to provide maximum light transmission while rejecting heat and strengthening glass, Madico window films allow you to enjoy everything you love about the sun while also providing the protection your home or business needs. Madico Window Films add comfort, privacy, and security and are a sure solution for any home or office.
Residential Benefits of Madico Window Film
Protect your furniture from fading, keep your family safe, enjoy a comfortable, glare free space, and more with Madico Window Film for your Long Island home. Madico Window Films offer homeowners maximum protection against the sun, uvs, and unexpected dangers like intruders and natural disasters. With Madico Window Film, you'll be able to live confidently knowing your family and valuables are safe and save money on energy costs.
Reject up to 86% of solar heat and reduce CO2 emissions
Retain heat indoors during the winter and save money on energy costs
Protect your furniture and family's skin from uv radiation
Deter intruders and minimize damage from broken glass
Commercial Benefits of Madico Window Film
Create a comfortable work environment, eliminate glare in your office, and protect your business and employees with Madico Commercial Window Film. Madico Window Films offer businesses a cost effective way to enhance the energy efficiency and performance of their building. Madico Window Films reduce monthly heating and cooling costs, prevent theft and vandalism, and keep employees safe and happy.
Reject heat allowing office buildings to stay cooler during the summer
Save money on winter heating costs for commercial properties
Prevent fatigue and improve employee focus by eliminating glare
Guard against theft, vandalism, and other forms of danger
Get a Quote on Madico Window Film in Long Island
If you would like to learn more about Madico window films or are interested in receiving an estimate on the cost of Madico window film for your Long Island home or business, please contact our office. One of our staff members would be more than happy to assist you and answer any questions you may have.