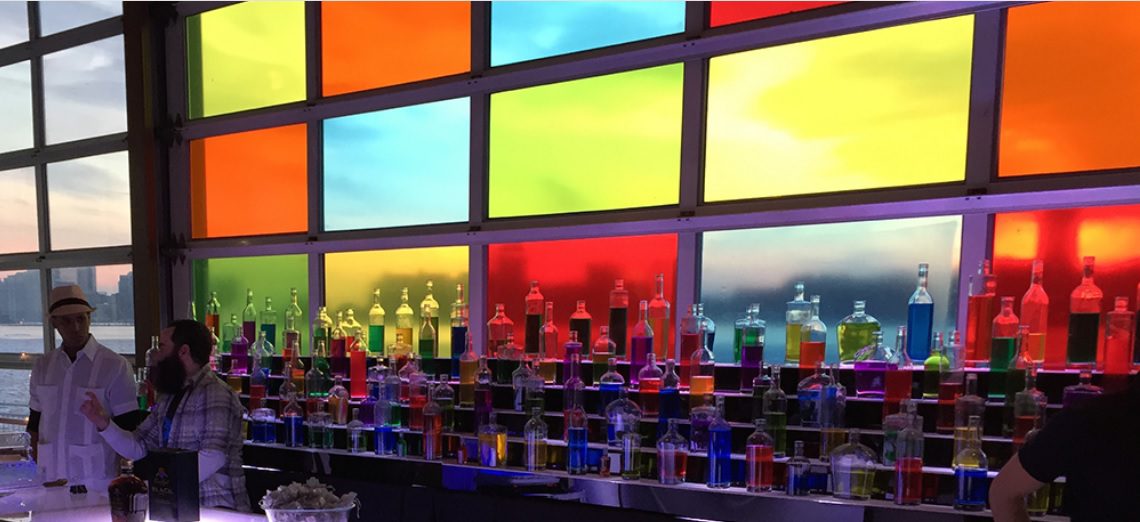 Running a retail business in place like Long Island is no easy task. With competition existing from nearly thousands of different stores, the cut throat retail industry in New York is difficult to come out on top of. Advertising your business effectively is essential, which includes making sure your physical location and storefront are up to par.
Fortunately, there's an easy way to get the job done. Solyx Decorative Window Films can provide your Long Island retail store with the special touch it needs to pull in new customers. With Solyx Decorative Film, you can easily customize the look of your storefront and promote your products and sales in an effective, affordable manner.
Create a Bright and Vibrant Storefront with Color Window Film Options
Nothing attracts attention like a colorful display. Vibrant colors like red, green, blue and neon colors are a great way to draw the attention of people passing by your store. Once they see how unique your store looks, it will catch their interest and curiosity and give them a reason to come inside to take a look at what you offer.
Arranging Colored Solyx Decorative Films in a pattern or using one color to alter the look of your glass display is a great way to make your store stand out. Solyx Colored Window Films are sleek, modern, and stylish and can last for an extended period of time. You can even have them custom printed to showcase your current specials and sales.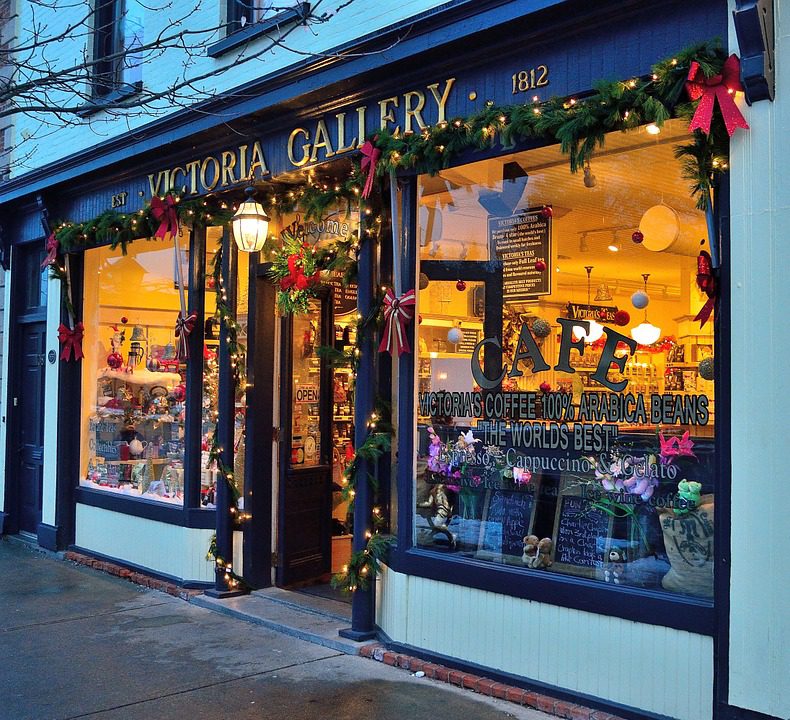 Update Your Decor and Messaging Seasonally with Holiday Themed Window Film
There are six shopping seasons for the consumer. These seasons revolve around major holidays, weather, and cultural events. Matching your window display or storefront to the current season is a great way to actively target your customers based on what they're most interested in at the time.
Changing up your storefront with different decor or messaging is a great way to take advantage of the seasons. During the winter, you can add window film with symbols, imagery, and sales related to Christmas shopping. And during the summer, you can show what great summer discounts you have going on and decorate your store based on summer holidays like the Fourth of July. Your customers are bound to be delighted by the creativity and attention to detail your store shows.
Revv Up Your Look with Window Film
Pump up your look and add some serious style to your Long Island store with Solyx Decorative Window Film. Call the experts at Long Island Window Film today to schedule your free design consultation or receive an estimate on decorative window film in Long Island.