Do you have a room in your home such as a bedroom or bathroom that could use a little more privacy? Or does your entryway have sidelights that have you feeling insecure because strangers can look into your home? Consider frosted window film! Long Island homeowners can use frosted glass films to create privacy without blocking light! Below, we've shared some of our favorite ideas.
Frosted Film: An Elegant, Functional Solution
We love decorative frosted films because they're stylish, but they're not over the top. They're subtle, yet beautiful. And what's more, they're highly functional. Not only do they provide a ton of privacy, but they do so without blocking natural light. Finally, they're much cheaper than frosted glass and you get exactly the same visual effect.
Frosted Window Film Ideas for Long Island Homes
Another reason why we like frosted window film for Long Island homes is its versatility. Frosted film can be used in countless ways. You can add it to bedroom windows, closet and cabinet doors, bathrooms, and so much more. Here are some of our favorite ideas: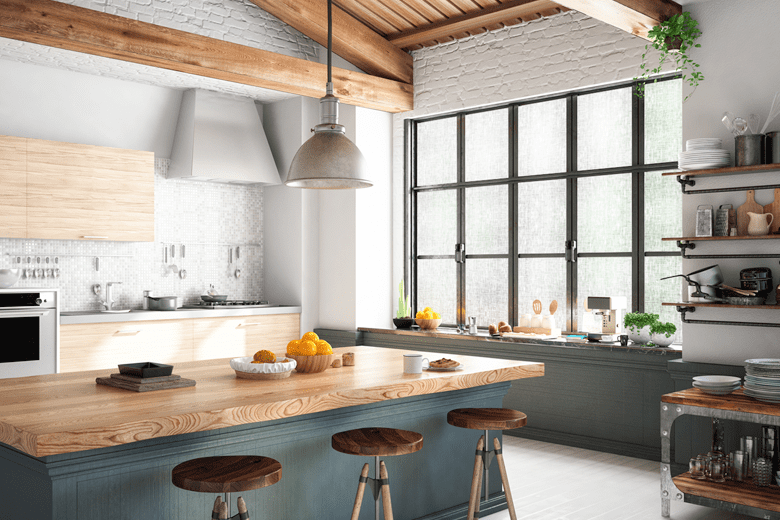 Kitchen Windows
Do you have a kitchen window that looks out onto a brick wall or a neighboring home? If so, you can use frosted window film to create a more pleasant view. You'll love the privacy and you won't lose any light in your kitchen!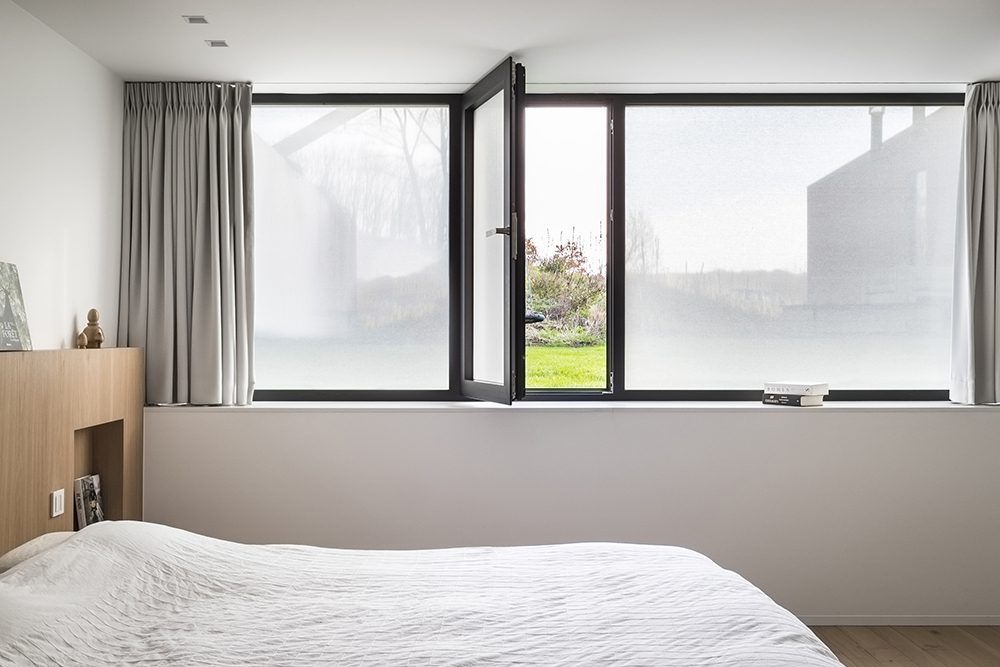 Bedroom Privacy
Small bedrooms can also benefit from frosted film. Instead of covering up your bedroom windows with curtains, which can make your bedroom dark and seem even smaller, use light-diffusing frosted film to get the privacy you need.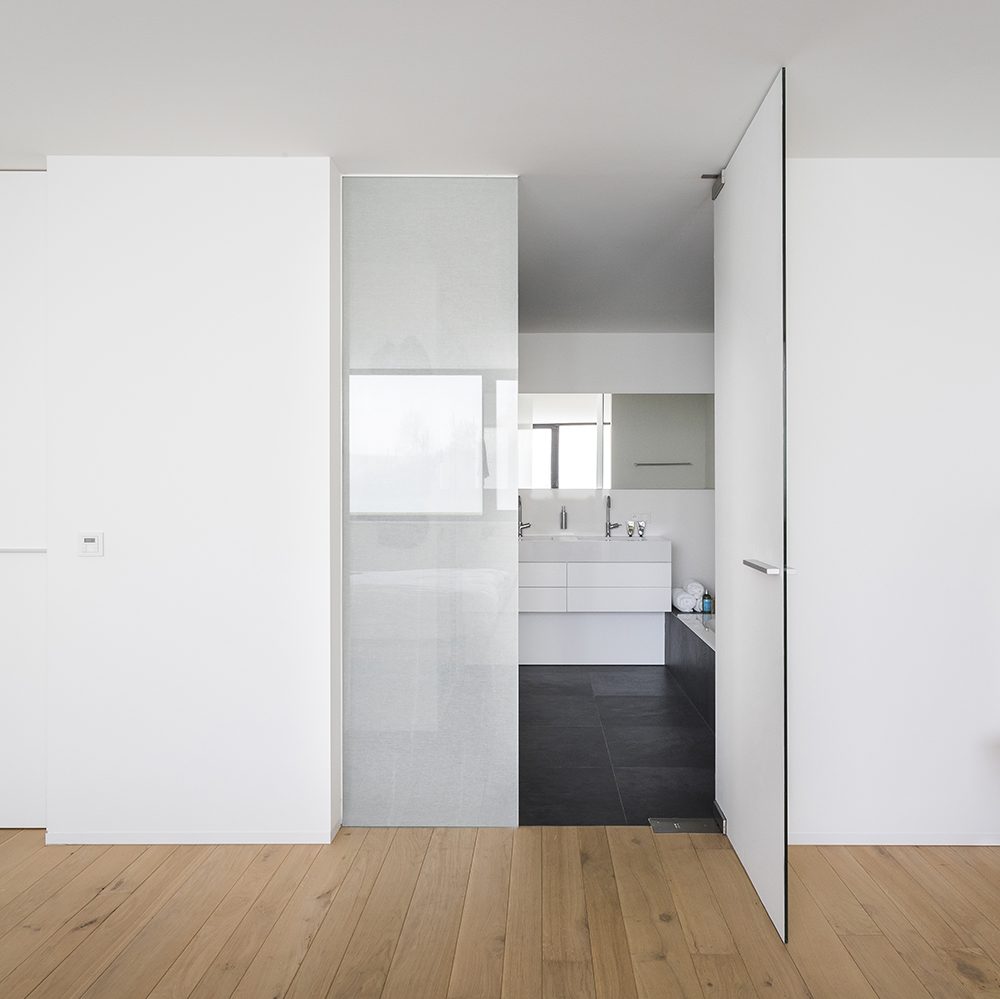 Bathroom Windows
Frosted film is a classic choice for bathrooms. It looks clean and elegant. And it also compliments porcelain features like sinks and bathtubs nicely. We love the way this frosted film creates separation and privacy for this bathroom.
Get More Ideas
Looking for more ideas? Call our office today to discuss options for frosted window film with our Long Island designers!