There's no denying the charm of older homes. Rich with history and character, older homes offer a more unique look and experience than today's cookie-cutter suburban box home. And with a little bit of work, you can remodel an older home to make it more functional and modern looking.
If you come across something challenging, like an aesthetic flaw or defect in workmanship, you just have to be creative about the way you handle it. That's why window film is such a great tool to have in your remodeling toolbox.
Installing decorative window film for your Long Island home is easy and affordable. And it's fun to work with too! There are hundreds of different decorative film options available and you can even have your film custom printed.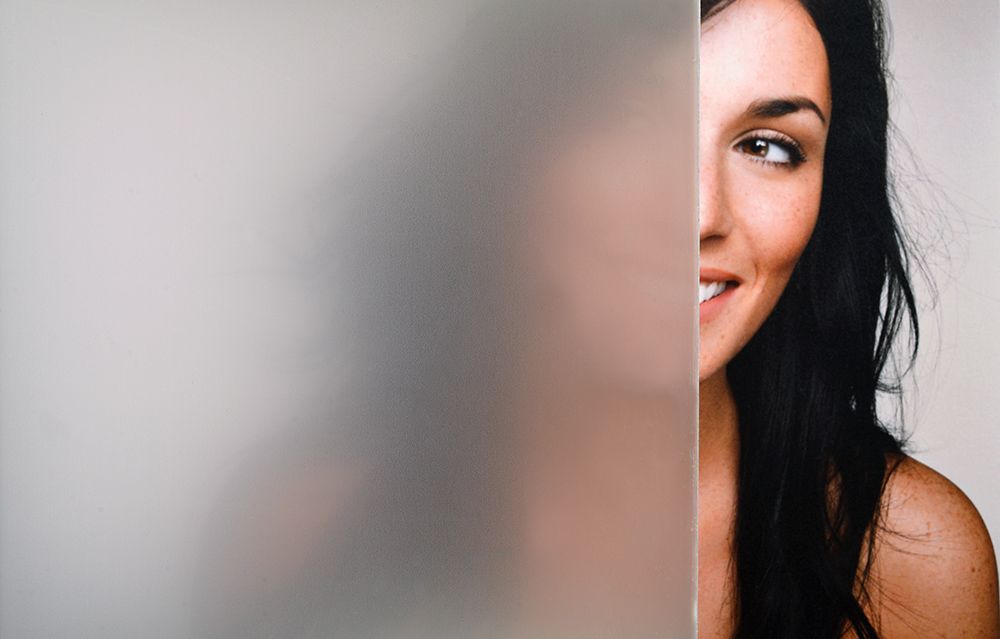 Traditional Decorative Window Films
While there are numerous types of decorative prints out there, by far the most popular styles are frosted and gradient window film. Frosted and gradient window films are great to work with because their neutral look gives them the ability to match nearly any type of decor or architecture.
These films are also perfect for creating privacy too. Some frosted films are printed in full matte finishes to provide maximum privacy while others are semi transparent, creating a feeling of openness that provides privacy without closing off a room completely.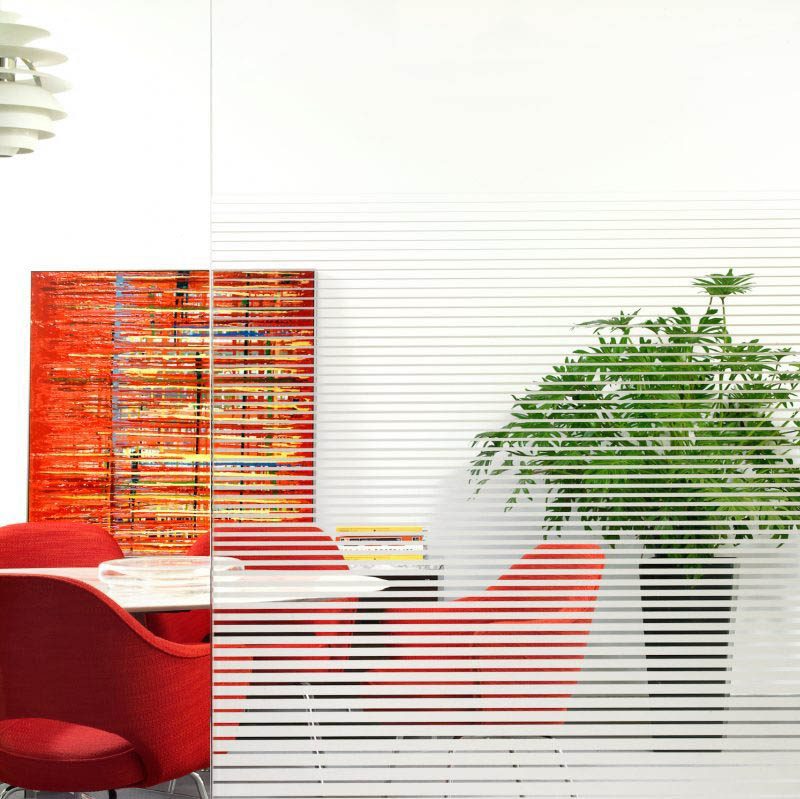 Contemporary & Modern Decorative Window Films
In addition to traditional styles, there are also many types of contemporary and modern window films as well. These range from fun festive patterns and textures to artsy color changing dichroic films and custom graphic films.
These contemporary styles are great for adding a pop of color to your home or visual interest. You can add them to accent walls, furniture, glass shower enclosures, cabinets, and so much more for a distinctly stylish look.
Speak to an Interior Design Expert
Start exploring decorative window film options for your Long Island home. Call the experts at Long Island Window Film today to schedule your free consultation with a professional decorator or get a quote for your project.